Marsh Discoveries
February 24 2017
My 5th graders will build an ROV to take into our local marshlands to discover what makes up this popular ecosystem. They will be looking for plants and animals alike.
Read background
You are set up to receive WePay payments.
Here are the details to your account:
Name: Tiffany Hill
E-Mail: tiffany.hill@cpsb.org
Account ID: 461025570
5th graders in Louisiana must be able to describe local ecosystems. This expedition will give them a chance to view an ecosystem that is very common in our location. This will also help them determine how they can help/prevent our local ecosystems from washing away.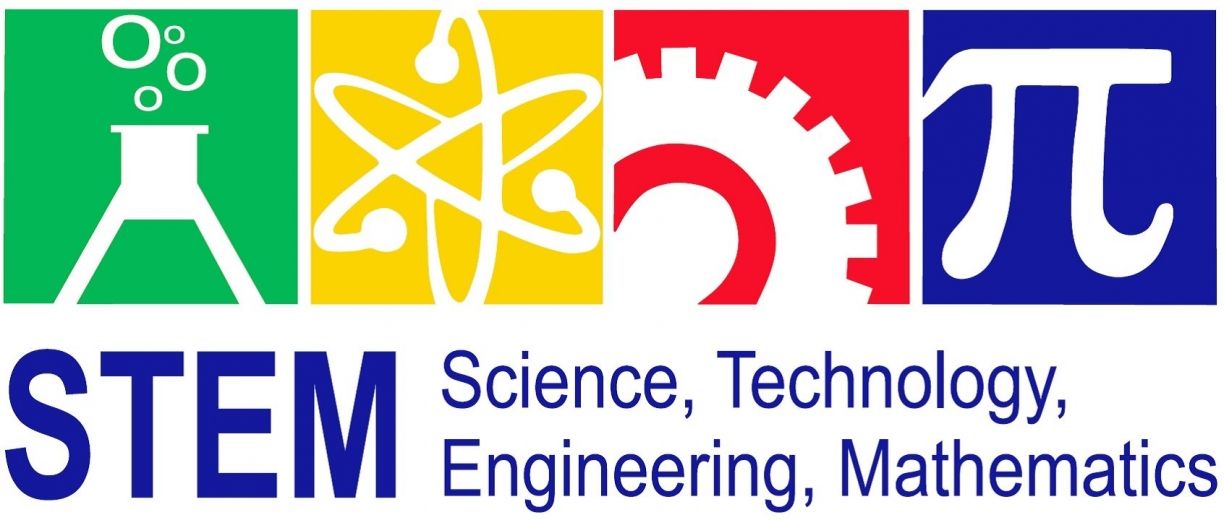 posted by
tiffany_hill
0 comments