Return to the Sea of Cortez
July 15 2017
<p>We'll be headed back to the Sea of Cortez this winter. On the trail of our previous trip, which was on the trail of John Steinbeck and Ed Ricketts, who made the trip in 1940. This trip is a litmus test, and we'll show just how far the citizen science tools have come in the past 4 years. </p>
Read background
You are set up to receive WePay payments.
Here are the details to your account:
Name: Fortify Pentester
E-Mail: FODPT10@hpe.com
Account ID: 883019905
We made a trip many years ago. It was the first expedition on OpenExplorer, in fact:
https://openexplorer.com/expedition/seaofcortez
Our goal was to follow the steps of John Steinbeck and Ed Ricketts, who had made a similar trip almost 75 years earlier. Their trip was an expedition of curiosity, a group of friends sampling and collecting species down the coast of and up through the Gulf of California. The results of the trip became, in addition to the scientific work, a book: The Log from the Sea of Cortez. The book is one of my favorites.
Our first trip was something different. We wanted to test out the emerging citizen science tools that we and our friends had built. It wasn't a serious scientific expedition. This trip has similar goals: we want to show just how far these tools have come in the past few years.
We'll go back with the team, including Walt, Eric and Mac.
"For many little errors like this, we have concluded that all collecting trips to fairly unknown regions should be made twice; once to make mistakes and once to correct them." - John Steinbeck, The Log from the Sea of Cortez
posted by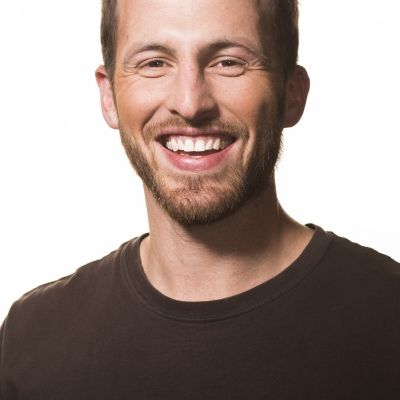 David Lang
2 comments