OpenROV #3251 - the "bathtub" test
September 24 2016
This ROV was just recently assembled. Our goal was to get the thrusters turning in the proper direction so it could be piloted.
Read background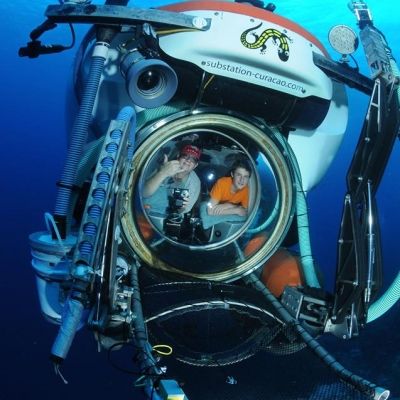 Accept contributions for your expediton by providing us a few details. We will create an account on your behalf at WePay. If you haven't already registered with WePay, they will send you an email to complete your registration.
Follow
With a few reboots, we got all thrusters working properly, and the servo working to trigger a mini-Niskin bottle for water samples.
We wanted this ROV to have a removable tether and have the ability to change payloads without having to either pull the servo out of the payload or solder the different payloads into place. The solution we chose was a two-wire underwater LED connection ( black) for the tether, and a three wire LED connector (white) for the payload servo.
The goal here is to use the mini-Niskin bottle plans at OceanographyForEveryone.com to take water samples with our ROV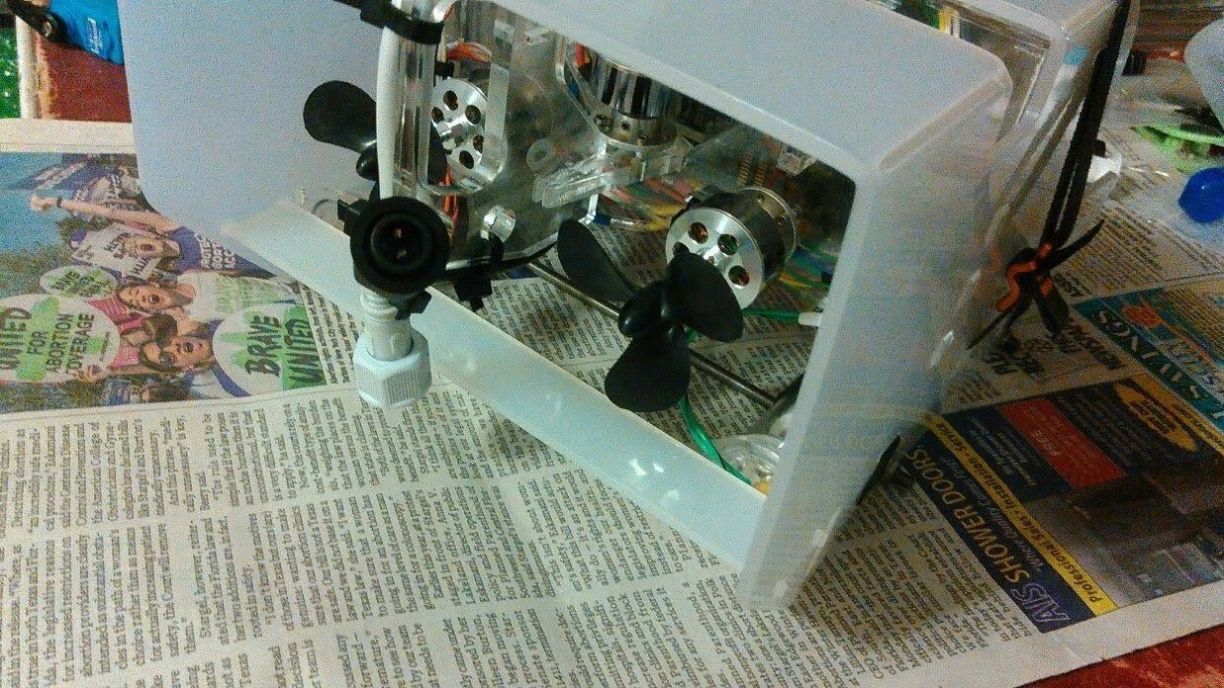 This ROV was just recently assembled. Prior to today, the only thing working was the external servo and the internal one that pans the camera up and down. The thruster motors turned, but they didn't do so in correct directions, leaving me unable to pilot the ROV. Driving the ROV in the spa allowed me to change the motor directions around while testing up (shift) and down (ctrl), left and right, forward and backward mobility for the ROV. All of these worked. When I hooked up the external servo, it was able to move, releasing the endcaps of a mini-Niskin bottle.