Investigating the Object at Site 001
November 17 2016
Two years ago we launched an expedition to search for the shipwreck of the SS San Rafael in San Francisco Bay. Although we didn't find the ship (and suspect it has since been buried by dredging operations over the years), we did stumble upon a mysterious object just off of Alcatraz using our Side Scan Sonar. The purpose of this expedition is to investigate that object with new technology that was not available to us when we first discovered it.
Read background
Accept contributions for your expediton by providing us a few details. We will create an account on your behalf at WePay. If you haven't already registered with WePay, they will send you an email to complete your registration.
Follow
Here's the most provoking view we got of the object from the sidescan sonar. Passes from other angles made the object appear amorphous, backing up the idea that Site 001 is merely a large rock. We were ready to start packing up the sonar, but just as we were finishing up our last set of transects we got this image which one must admit looks very boat-like! Our next objective would be to try and locate the object visually using our Trident prototype.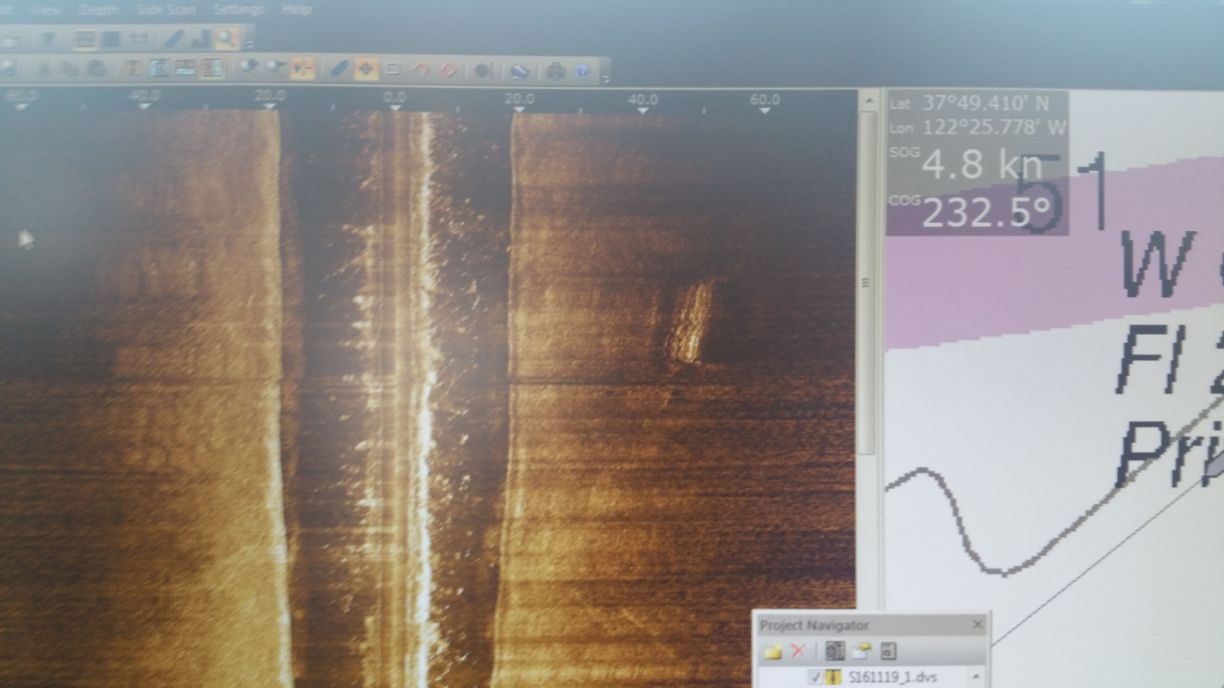 posted by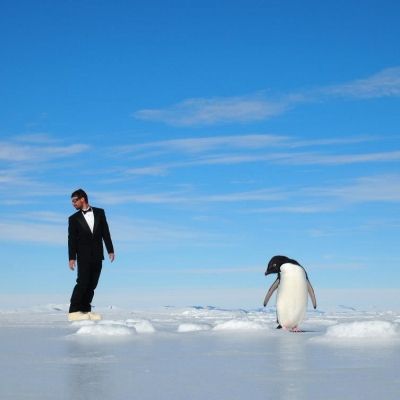 Eric Stackpole
2 comments
Target acquired! We made 10 transects on the coordinates of our mystery target, the sonar images helping us build a better image of what we might find with each pass. The first transects showed a blob-like mass, while later passes revealed a peak-like protrusion from the seafloor--and finally, an incredible image of a long, narrow object resting 30m (60ft) on the seafloor. Check out the mystery target to the left of the center column (the sonar's blind spot).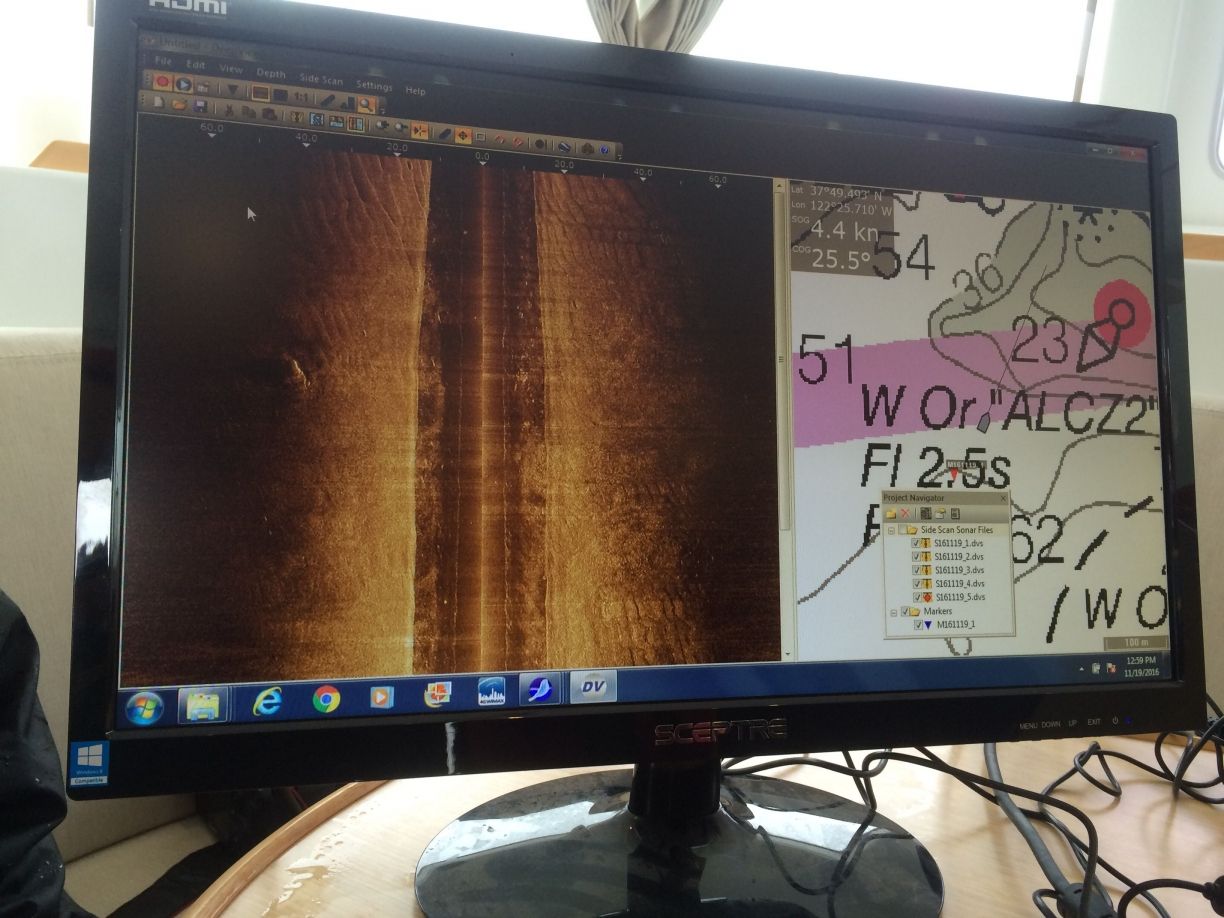 posted by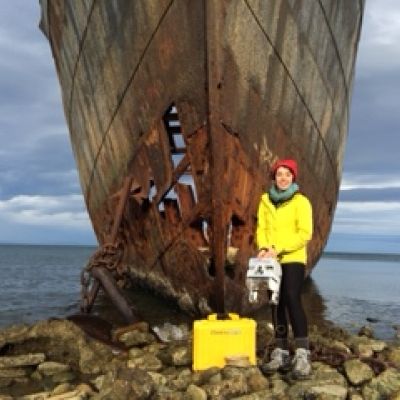 squishnak
0 comments
posted by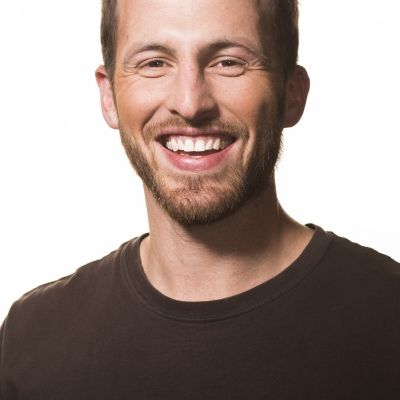 David Lang
0 comments
posted by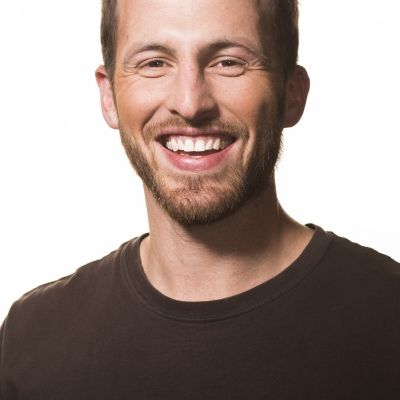 David Lang
0 comments
We're planning to take a boat out to Site 001 tomorrow! Conditions are not ideal - weather is expected to be rainy with wind gusting up to 18mph. Though we won't be as comfortable as possible, it should still be perfectly safe to venture out into the bay. The boat we'll be taking is OCSC's Lagoon 380, a 38ft catamaran built for handling heavy weather sailing. We'll be taking a crew of 12 people including three journalists who are interested in covering our story. We plan to survey the site using using a sidescan sonar with higher performance than what we used before, and possibly also test out one of our prototype Trident ROVs to try and get a visual on whatever Site 001 is.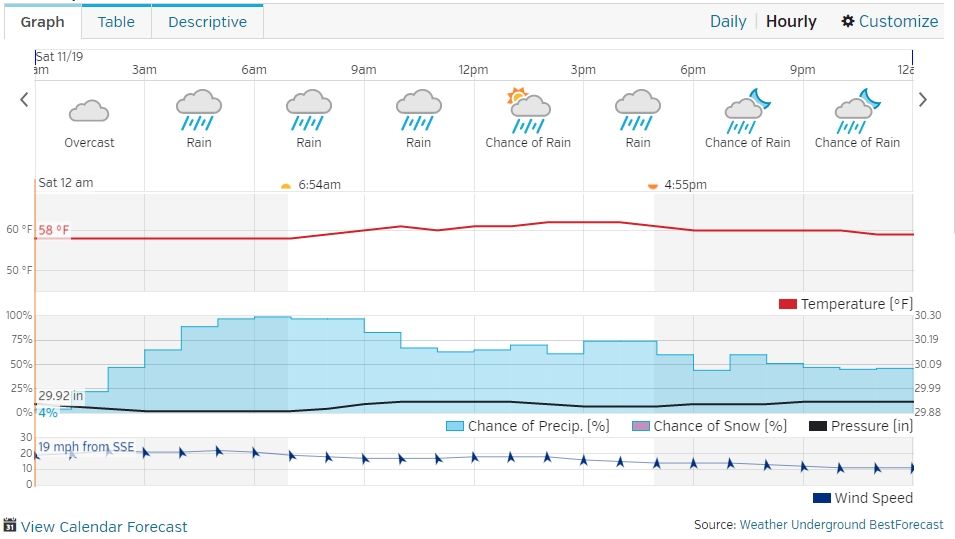 San Francisco Bay holds many mysteries.
For more than 150 years, ships have traveled in and out of the Golden Gate carrying the building blocks that the California we know today was built with. During this time, there have been many reported shipwrecks in the bay including most notably the SS Rio de Janeiro (discovered in 1987), the SS City of Chester (discovered in 2013), and (as we researched a lot several years ago) the ill-fated SS San Rafael which collided with another ship durring a foggy night in 1901 just off of Alcatraz Island and hasn't been seen since.
In 2014, we launched an expedition <openexplorer.com/expedition/insearchofsteamersanrafael> to try to find the wreck of the San Rafael using side scan sonar, but after our research began to indicate that the wreck would likely have ended up in a part of the bay that has since been filled in from dredging operations, we concluded that the San Rafael has likely been buried forever.
But there's one small catch..
When we were surveying the area around Alcatraz, we found an anomaly located at approximately
37 49.448, -122 25.744. The object, which we have started calling "Site 001" appears to be somewhat prismatic in shape, and measures about 8.5m long by about 4m wide. It could be a shipping container, but it is also just as likely to be a rock.
In our experience, some of the best discoveries are made not when one is trying to gain more details about something they already know, but rather when the thing being examined is not yet known in the first place. Site 001 could be anything - or nothing - we'll just have to find out.