Experience Baltimore's Inner Harbor
September 29 2017
Come join use late this fall to dive with OpenROV Trident in Baltimore's Inner Harbor. Check out the floating wetlands, oysters gardens, and maybe even meet the legendary Baltimore City Trashwheels. Date TBD
Read background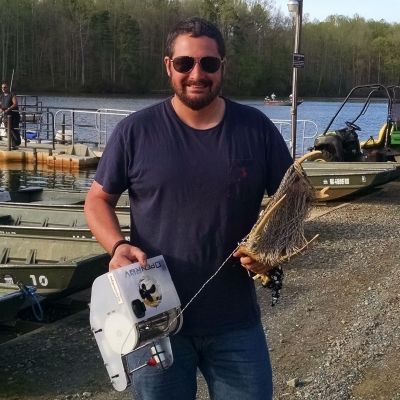 Accept contributions for your expediton by providing us a few details. We will create an account on your behalf at WePay. If you haven't already registered with WePay, they will send you an email to complete your registration.
Follow
Baltimore's Inner Harbor is a place of tremendous impacts and profound change. With the combined run-off of over half-a-million people and centuries of industrial development, the Inner Harbor has faced its share of environmental damage. But new initiatives are turning the Inner Harbor around. Solar-powered trashwheels collect plastic and debris before it enters the Chesapeake Bay. Floating wetlands and experimental oyster gardens are slowly cleaning the Inner Harbor's waters. And the Healthy Harbor Initiative is on track to make the Inner Harbor both swimmable and fishable by 2020.
Join us for a day on the Inner Harbor with OpenROV Trident as we explore these clean-up efforts and discover the vibrant marine life that still calls Baltimore's Inner Harbor home. Participants will get to fly the new OpenROV Trident, meet with community leaders working to restore the Harbor, and learn a bit more about their local waters.
Date is still to be determined, but will happen late this Fall. Follow this expedition for more updates.
posted by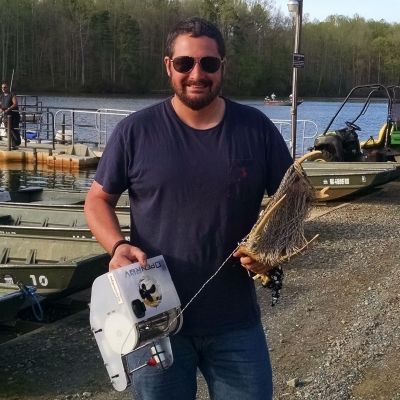 Andrew Thaler
0 comments