The Mystery of Devil's Kettle Falls
November 24 2015
We're going to explore the mystery of Devil's Kettle Falls in Northern Minnesota. Located along Lake Superior's North Shore, the falls have been puzzling hikers and geologists for years. No one knows where the water is going. We're going to send in an OpenROV, and see if we can find out. Current Status: Preparing for November 2016 Trip
Read background
You are set up to receive WePay payments.
Here are the details to your account:
Name: David Lang
E-Mail: david@openrov.com
Account ID: 1635679782
14 people are following this expedition.
Michael Girard
,
martinpicazo
,
bobbus77
,
brendanthehunter
,
Kevin_K
,
rrwiyatn
,
erikabergman
,
calico_zack
,
jdunsford278
,
reportingsjr
,
samreynolds
,
Northeast
,
David Lang
,
carlhoffman
following this expedition.
"What happened with this expedition?"
A number of people have asked me that recently. Quick answer: we missed the weather window last year.
But we're still going! The goal now is to take one of the new OpenROV Tridents later this fall. It will be more robust and better able to deal with the conditions. Also, much easier to hike with.
posted by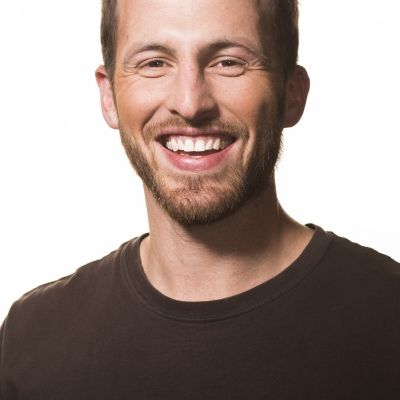 David Lang
0 comments
Eric Stackpole always tells me:
"If the job is Dirty, Dangerous, Dull or Distant, then it's better to send a robot."
This expedition, searching for an answer to the mystery of Devil's Kettle Falls, is of the dangerous - and maybe just flat out impossible - variety. The picture and video explain more than I could write. Basically, no one knows where the water is going on the second waterfall. Not hikers. Not geologists. No one has been able to figure this out.
We're going to send in an OpenROV. Because it's back-packable (and relatively inexpensive), we're going to hike in and drop the robot down the second hole. We'll see how far we can explore and where all of this water is going.
You can read more about it here: bit.ly/1M0U8OE
The plan is to do this in November, but is very weather dependent. It may have to wait until next summer. Also, it's pending approval from the authorities.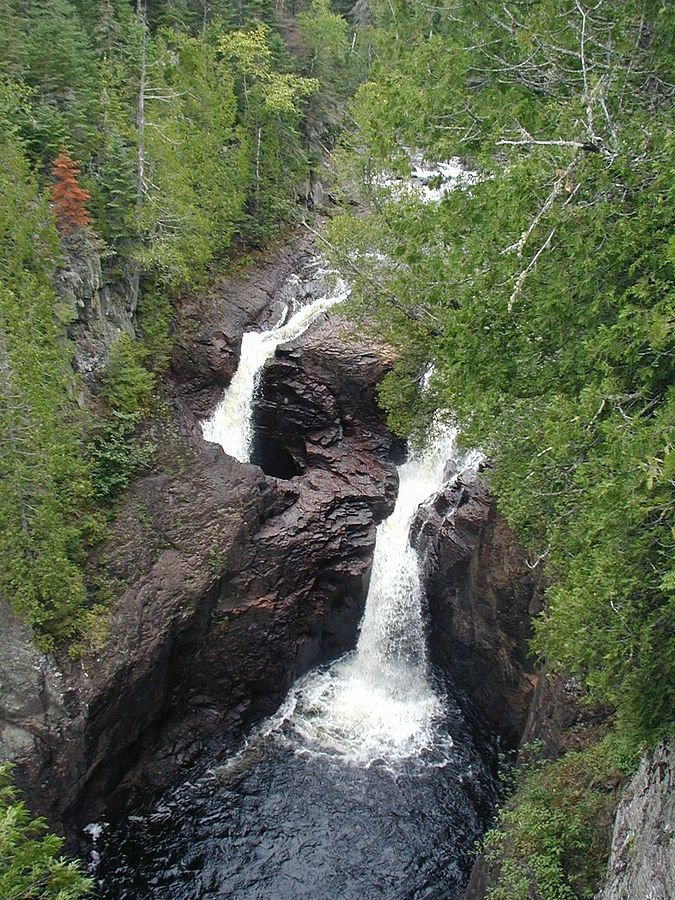 posted by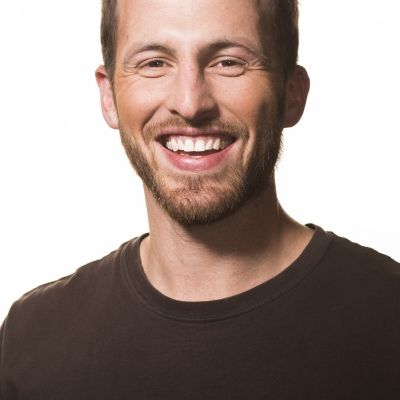 David Lang
4 comments